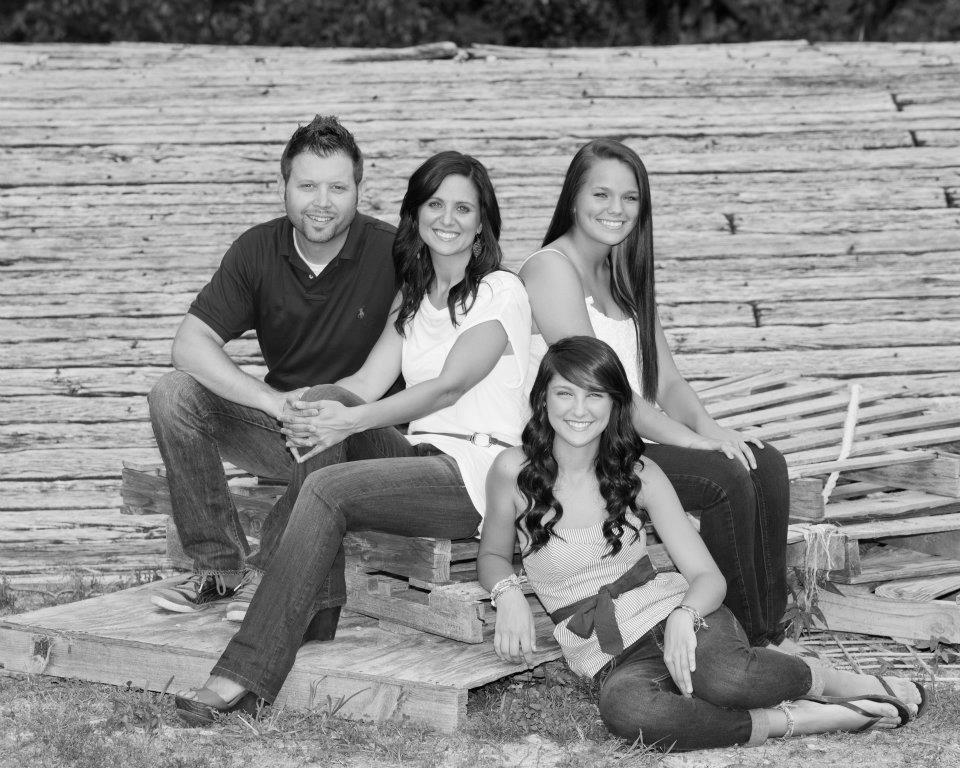 ASAP Restoration LLC is a full service general contracting outfit that specializes in Construction and Insurance Claims. At our core we believe we do one thing: Provide quality work to quality people. Over the years as our customer base grew so did our list of offerings. We found our clients asking us to perform new tasks in new sectors and new industries. Years later we had janitorial customers, insurance adjustors calling for claims assistance and property managers needing annual maintenance schedules. These days we have crews responding emergency insurance claims such as water, fire and storm losses or remodeling historic million dollar homes. No matter the size of the project we believe that we are here to serve our customer base. Give us a call today and let us start serving you.
From Our Clients
Shane and his team are excellent to work with. So great!
ASAP Restoration' employees were courteous, thorough, and on time. Shane and Dan were incredible people to coordinate with. They were knowledgeable and patient. The work performed was fantastic. I would recommend them to anyone for any home improvement project or emergency home repair.
---
Meet The Owner
Born and raised in Birmingham, Alabama, Shane O'Dazier graduated from Auburn University and made the move to Nashville where he started working for a custom home builder in Williamson County's heralded neighborhood Laurelbrooke. After a few years experience, he left to start his own company in the construction field. Today he and his family reside in Williamson County where they participate in their church and community. When not working, he enjoys Auburn football and anything outdoors.
---
Contact ASAP Restoration